I designed this logo for a client's mental health and wellness blog "
Feel Good Enough
" back in December of 2018. I recently rebranded the blog to give it a facelift.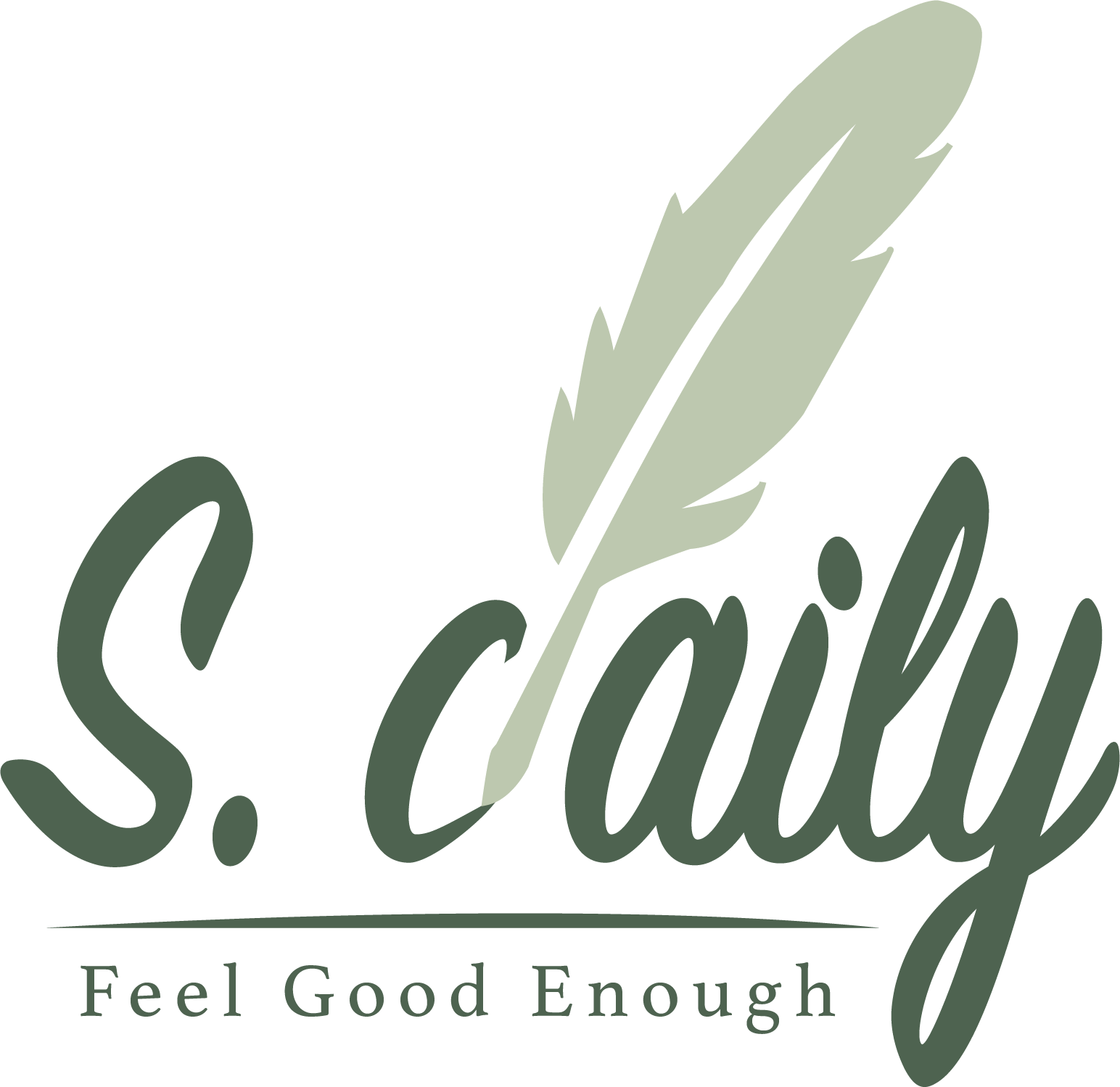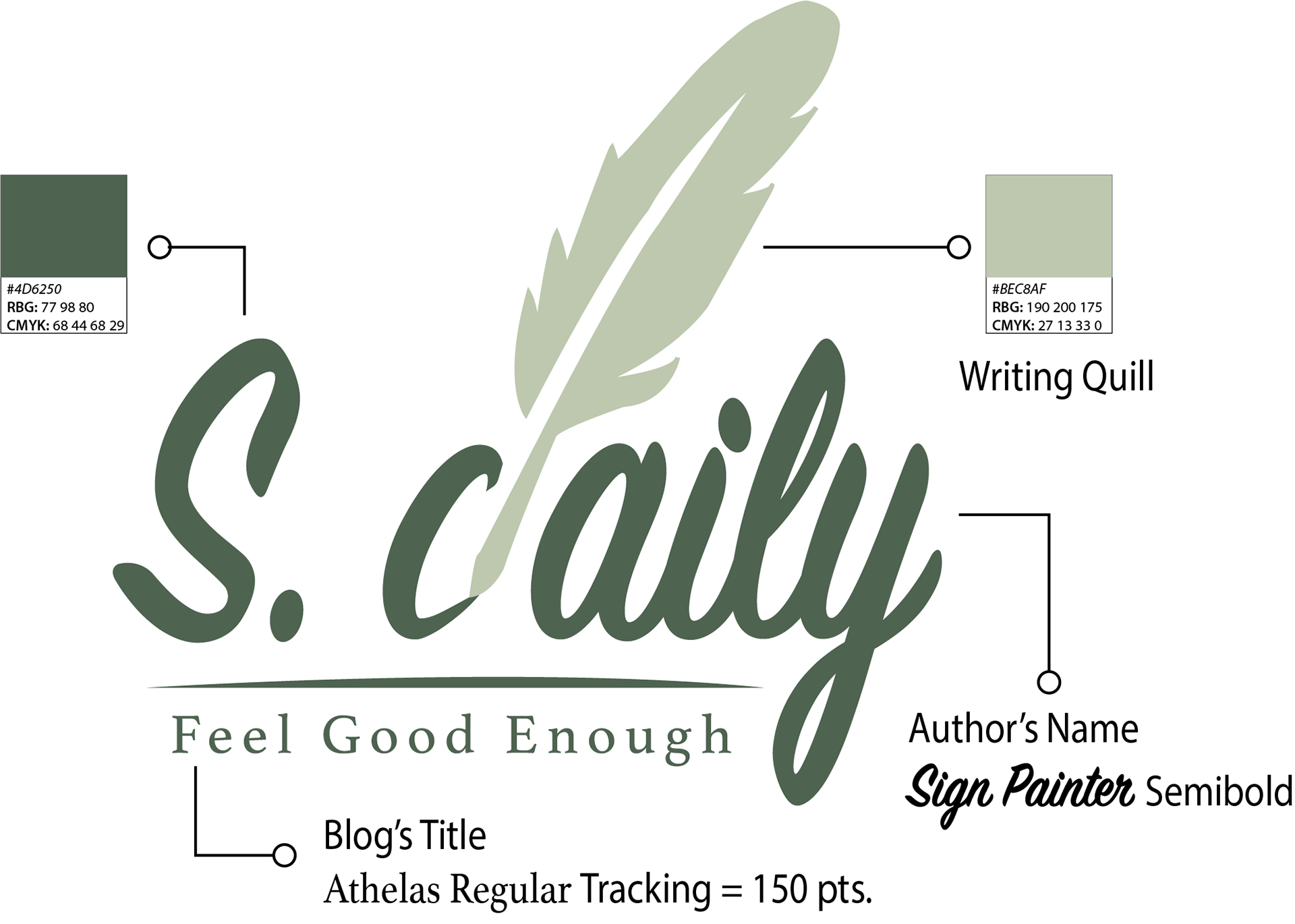 Side-by-side comparison of one-color refined sketch of the original concept and the updated logo design: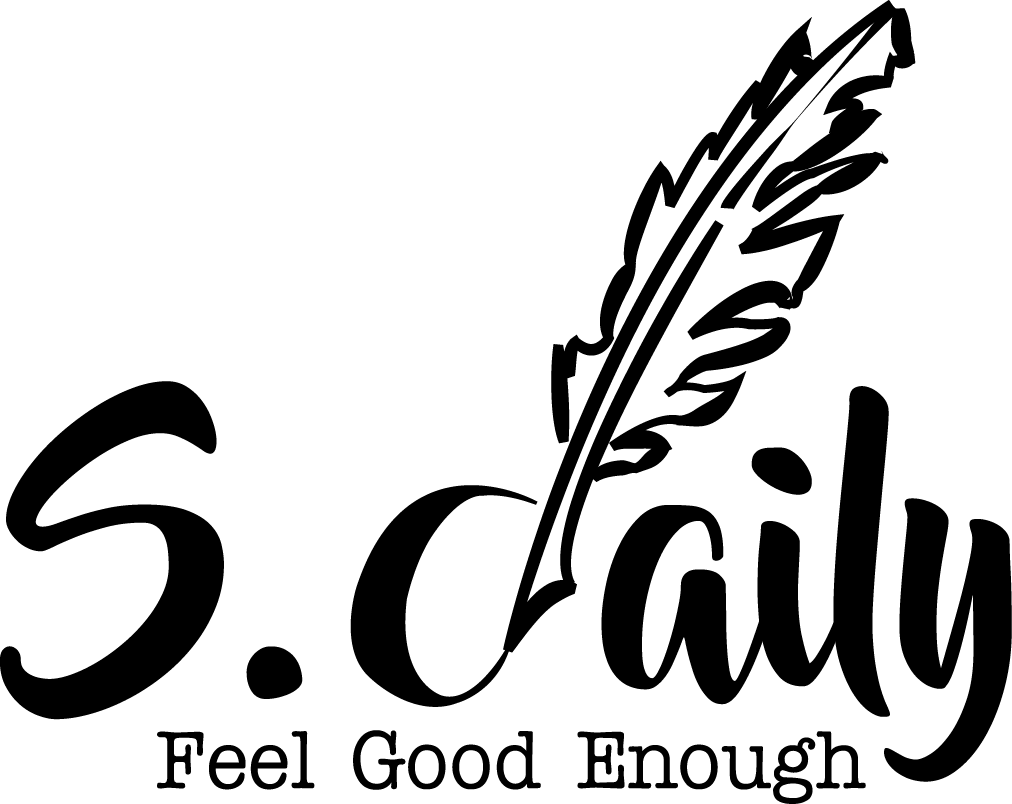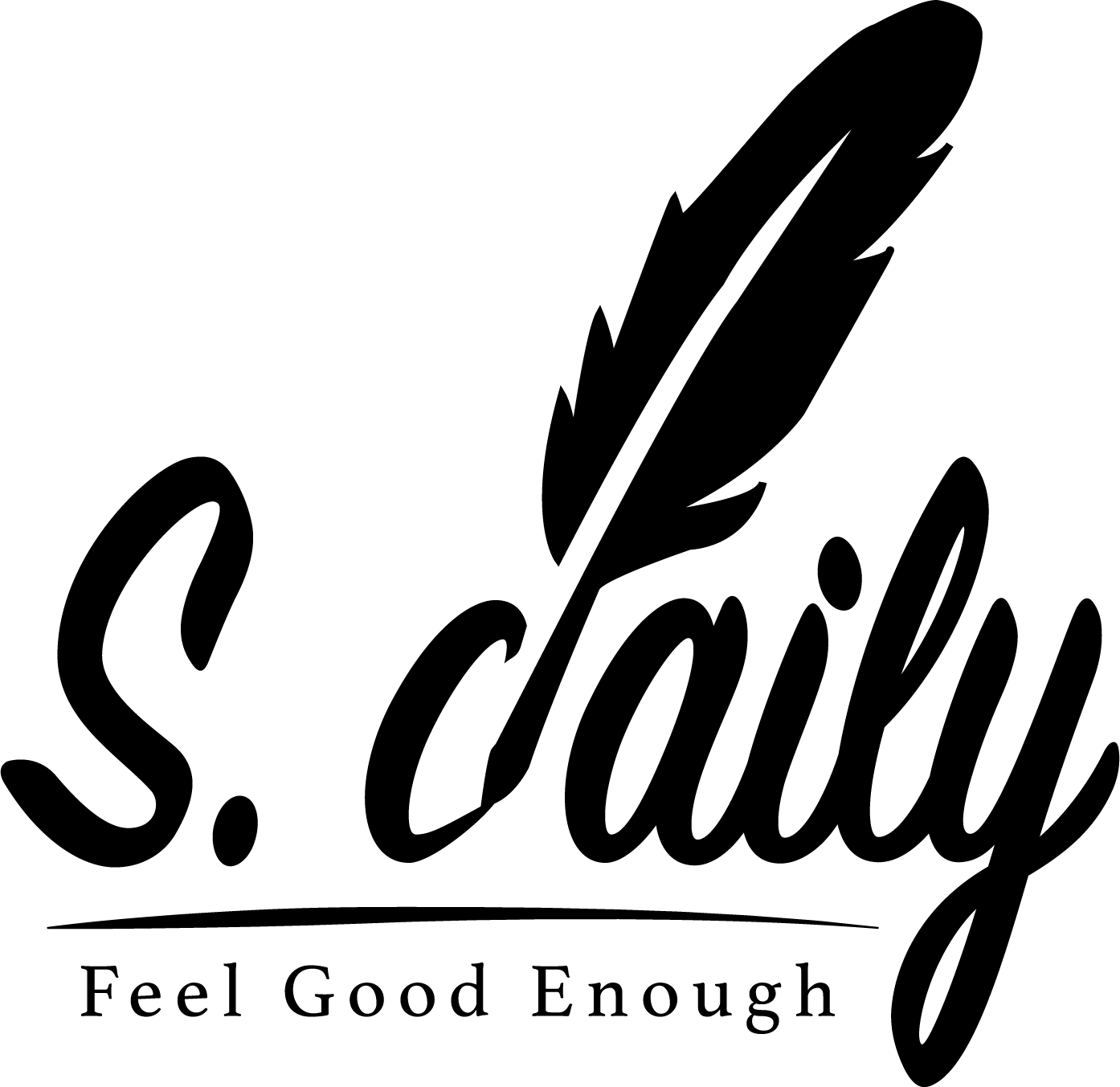 The Logo design directly below is the logo variation that the client originally chose, prior to the rebranding campaign: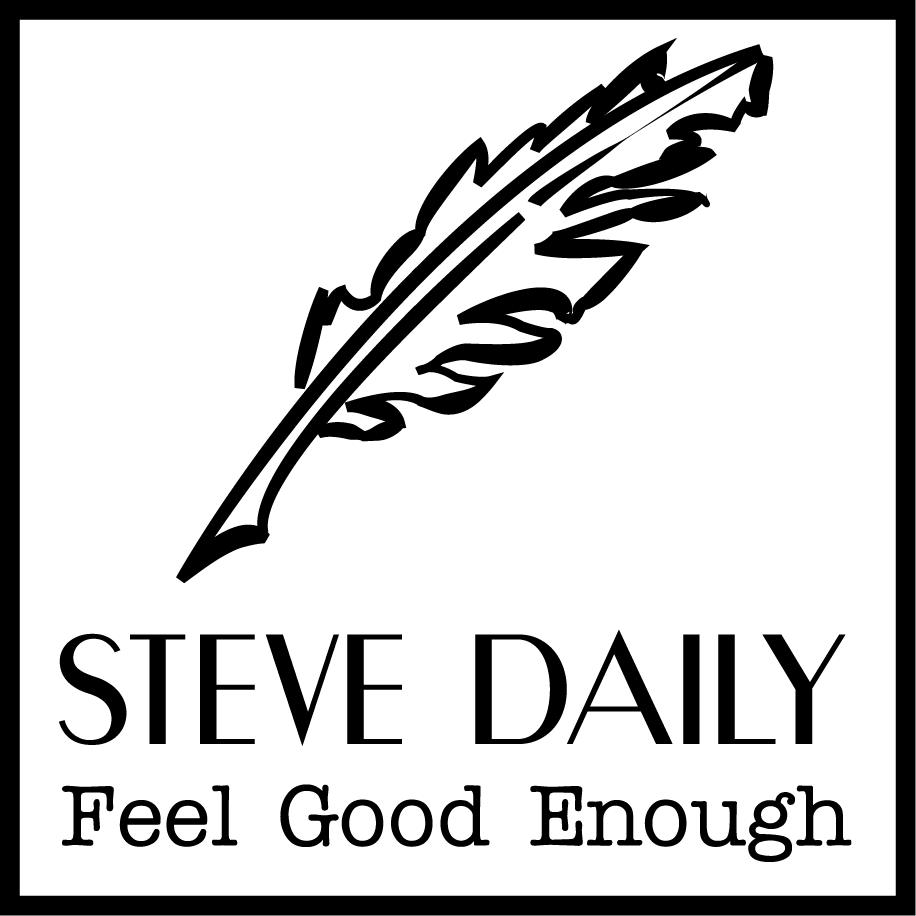 Below are mockups of how the blog's homepage would look in different formats: on a computer, iPad and iPhone.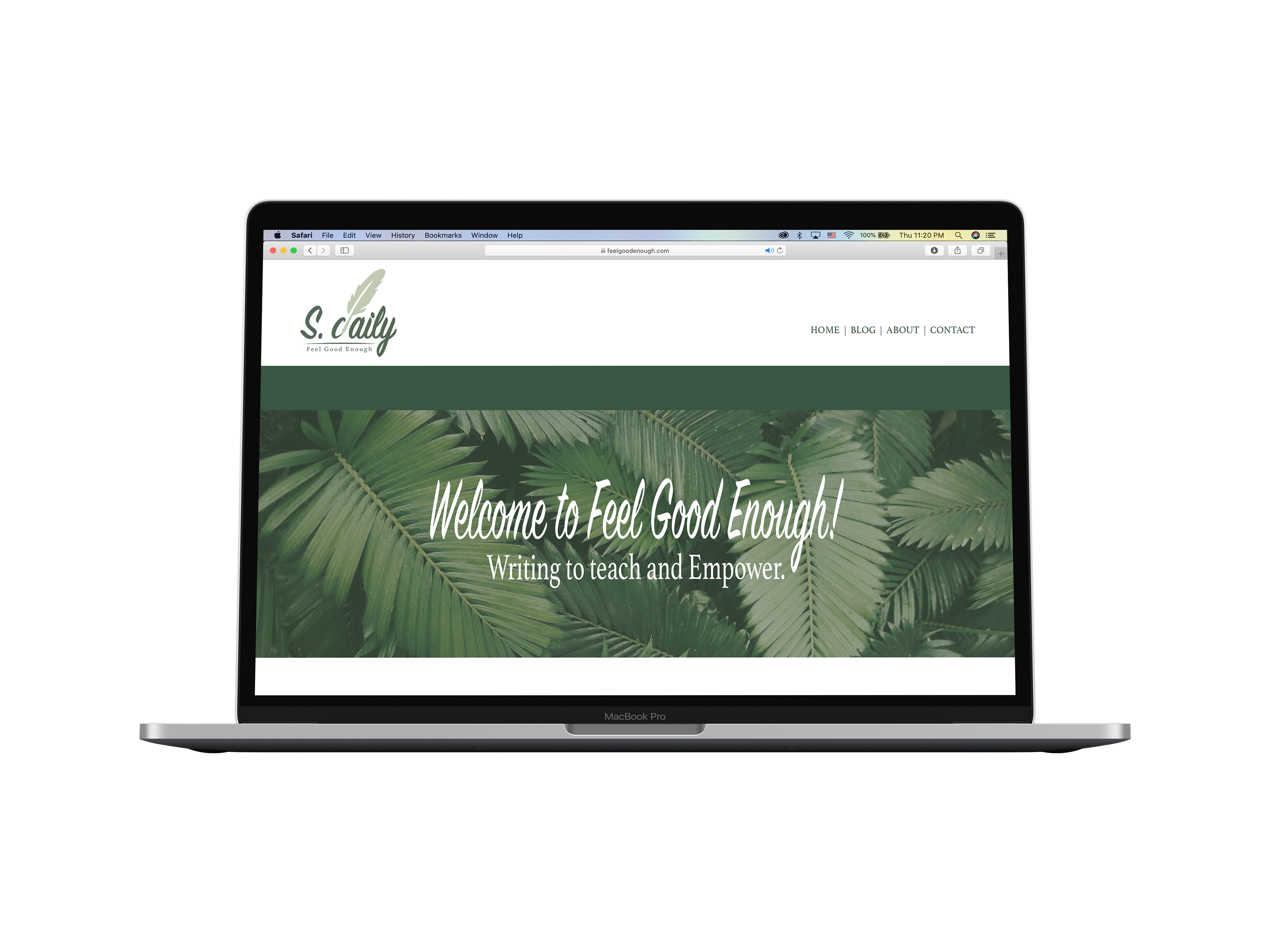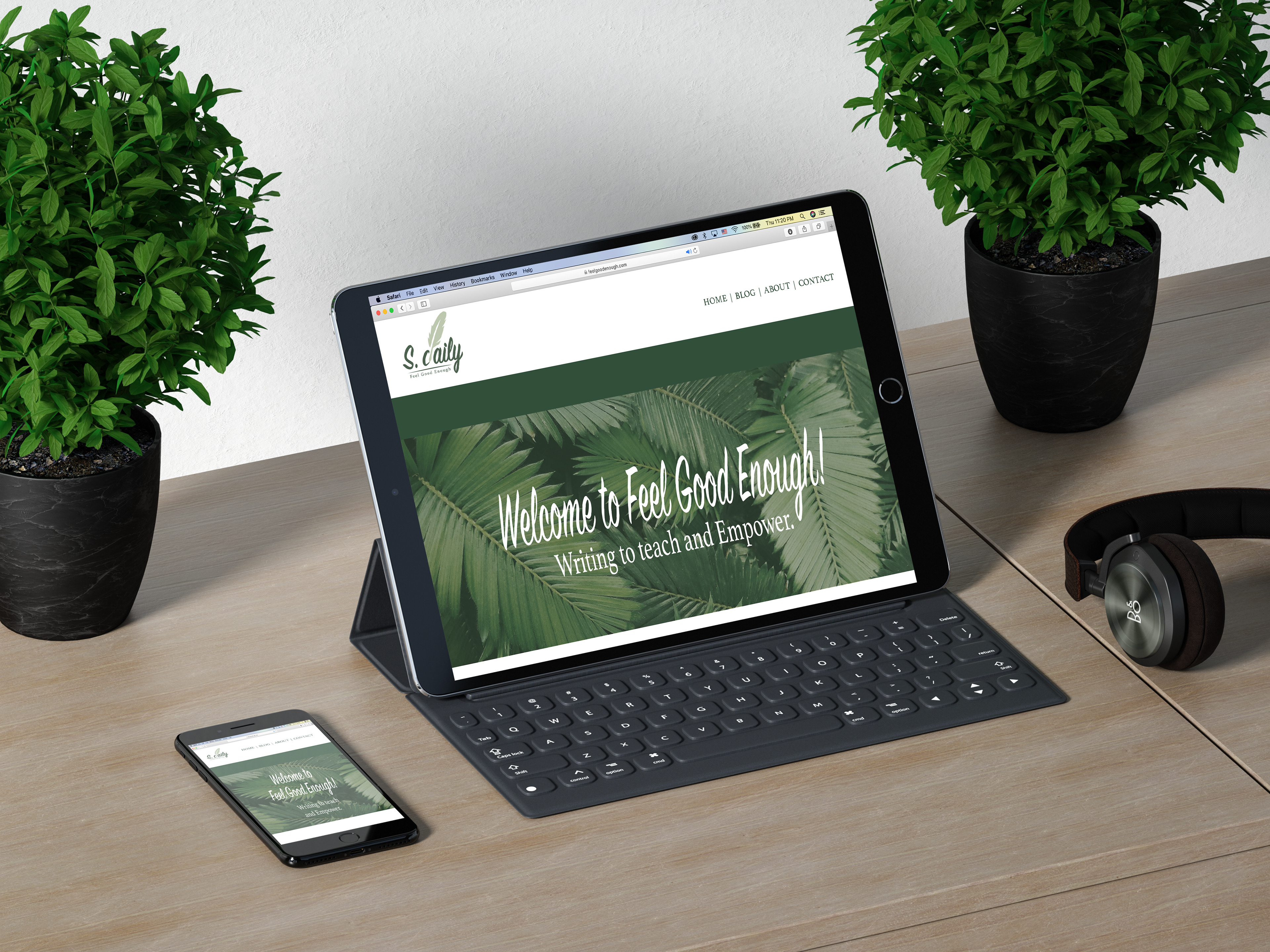 Since the client was a writer, it only made sense to carry the "Feel Good Enough" brand over onto a notebook cover design. Now they have a notebook with their logo on it to jot any ideas or notes for their next blog post!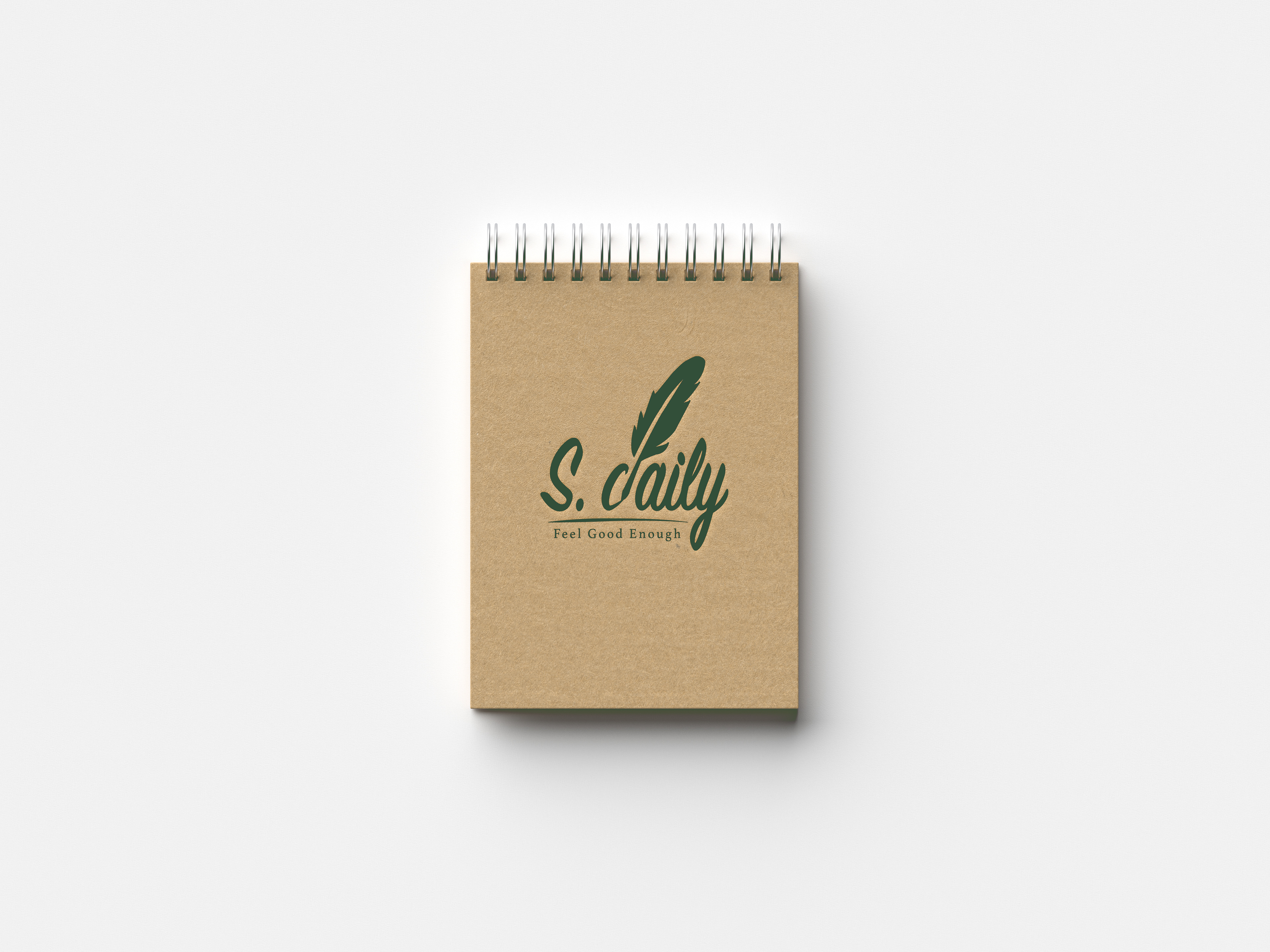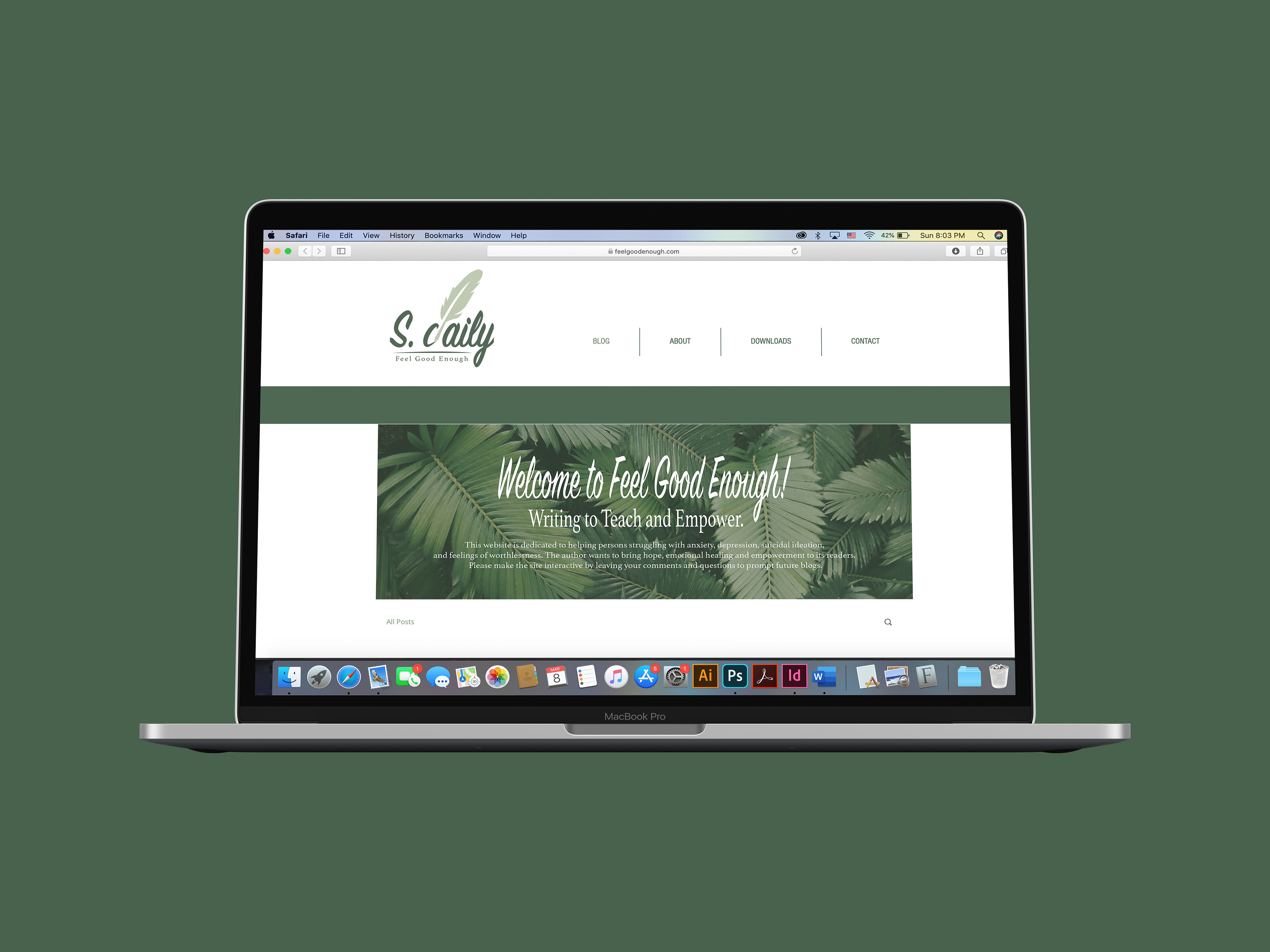 Below are some refined sketches of more logo variations: