I was commissioned to design a logo for
Emily Rose Tucker Photography
. As an amateur photographer myself, I had a lot of fun designing this logo. Check out her Instagram
@artilerge
. Not only is she a super talented photographer, but she is also an insanely talented artist!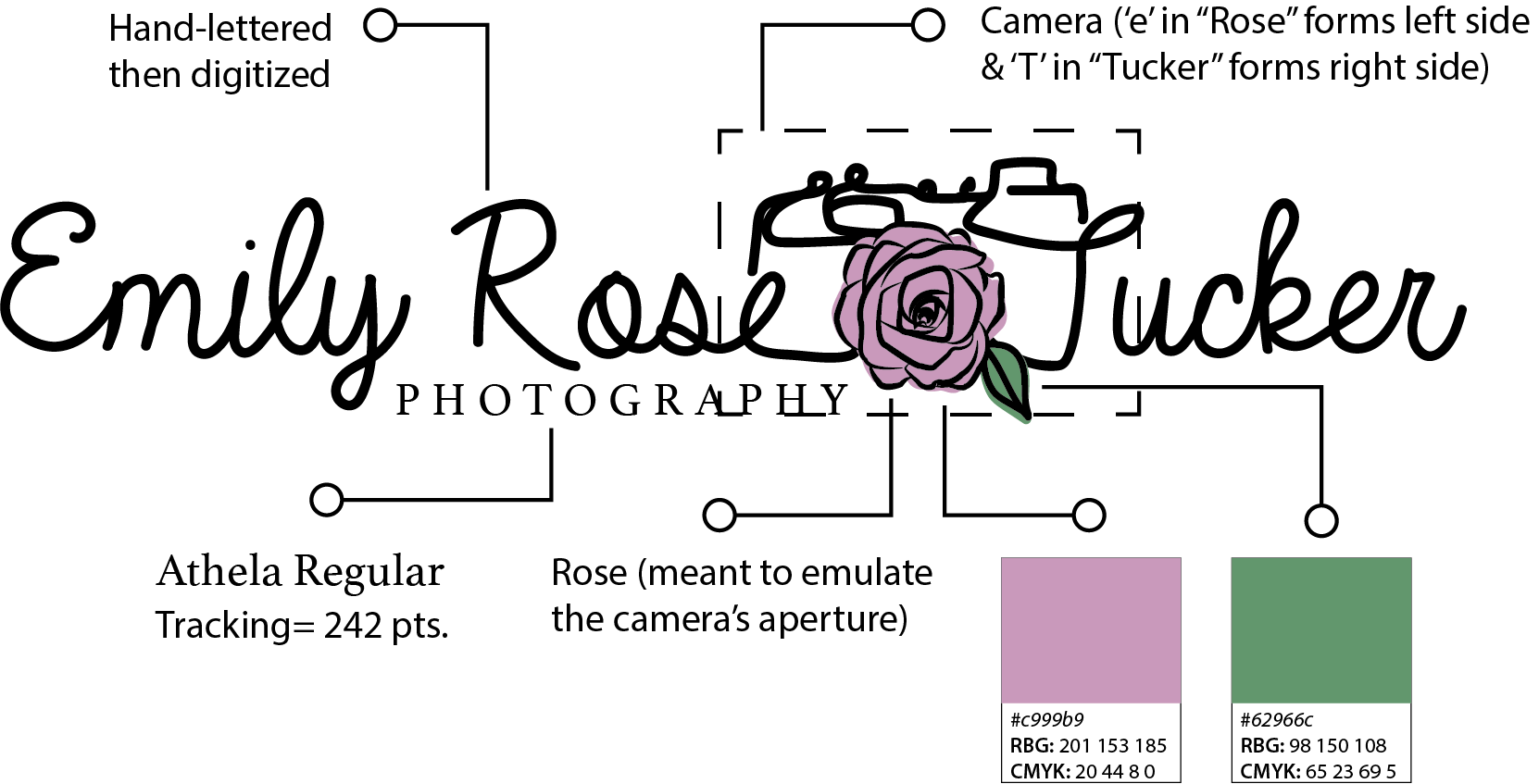 Below is the photographer's business card. I really enjoyed creating the rose pattern. I hand-rendered the rose, scanned it into the computer, and then traced over it with the pen tool. I then played around with the stroke until I achieved the effect I wanted: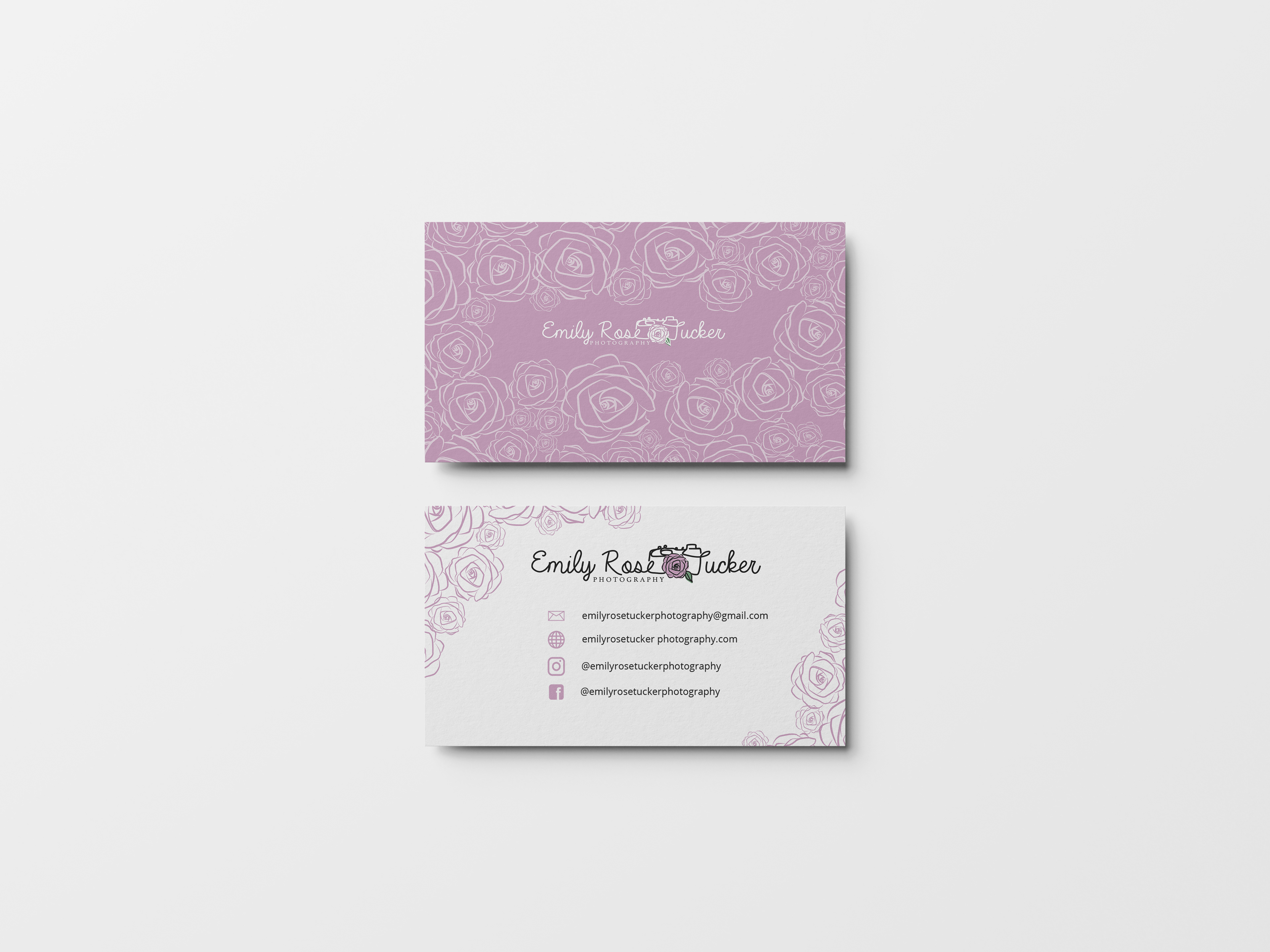 Below is a design for a masthead (for her website). The gallery seen below is just a placeholder at the moment. I am meeting with the photographer later this spring to work on branding her out some more... This will include eventually refining my UI design and officially launching her website!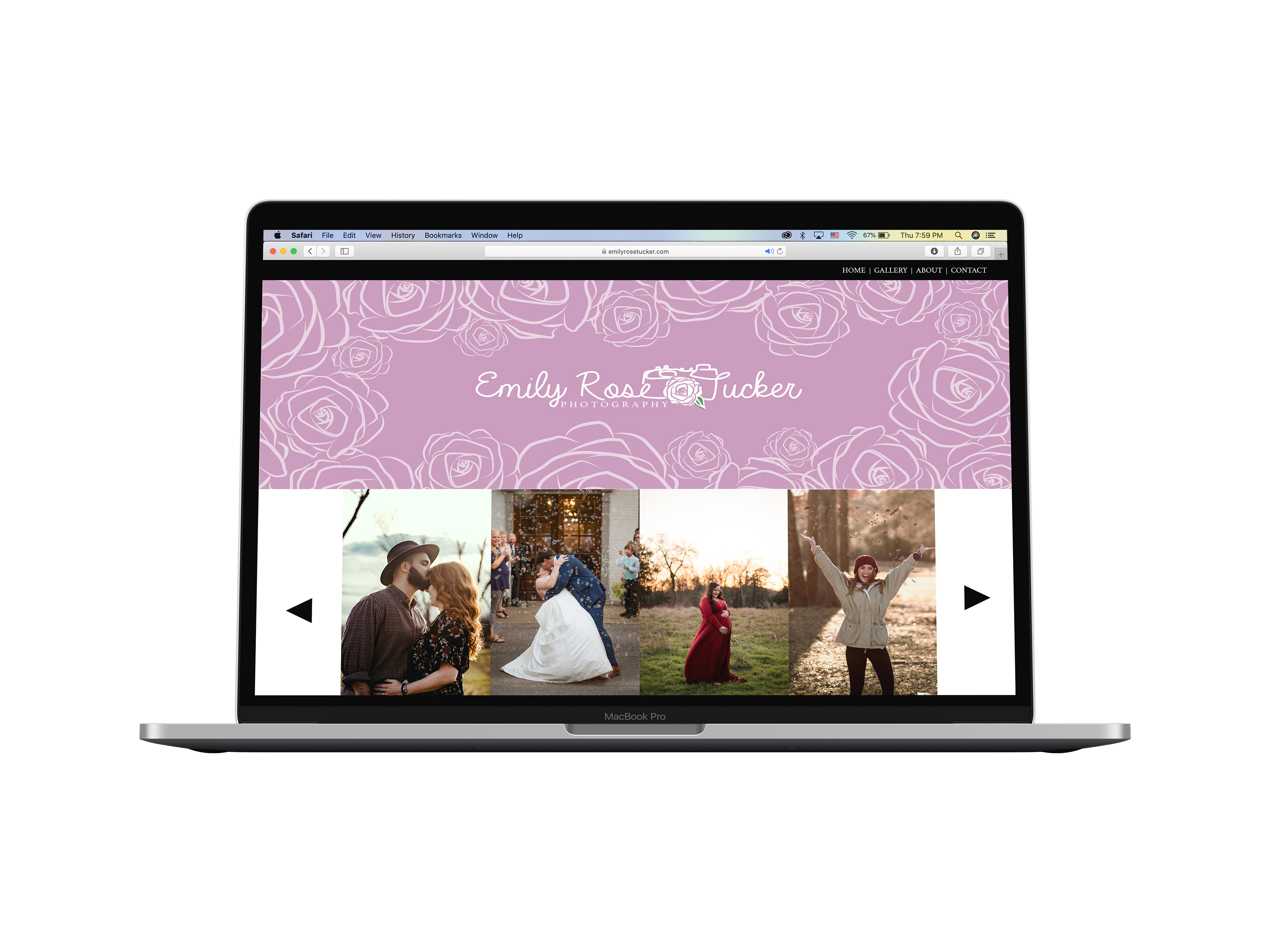 Below is a custom designed camera strap for the photographer, as well as a t-shirt for the photographer and her team of assistants to wear while on the job: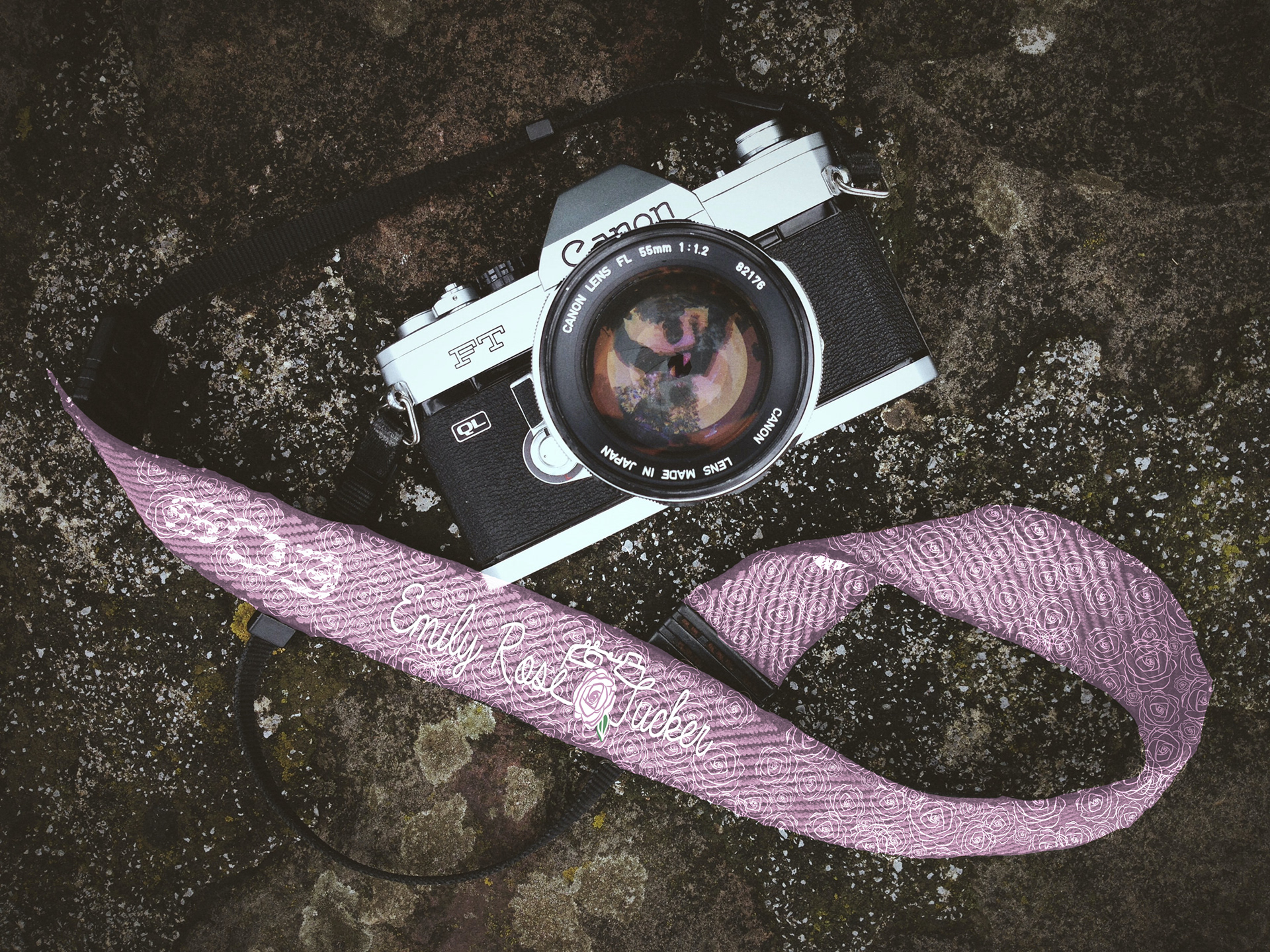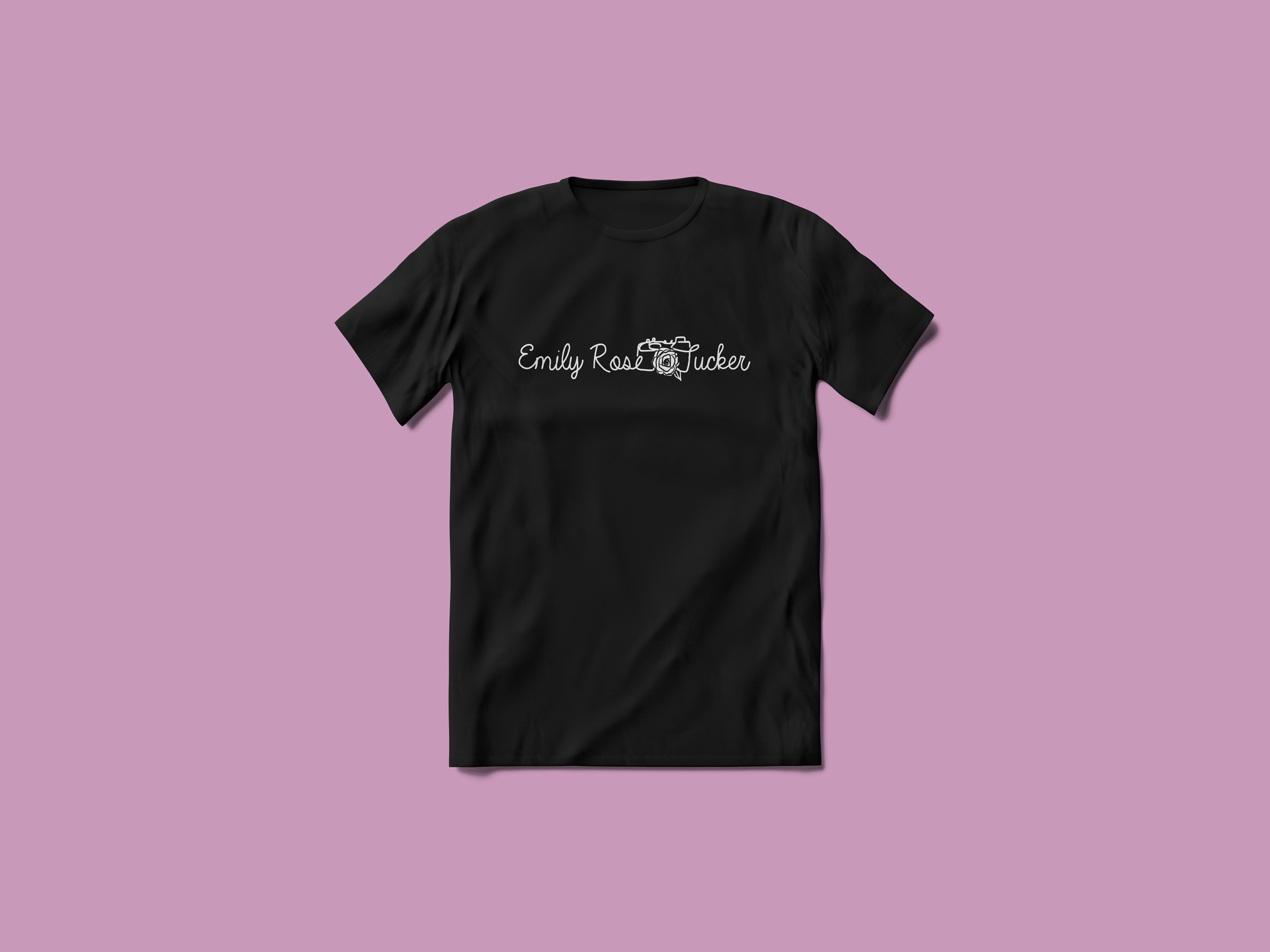 Below are some rough and refined process sketches (of the same concept) from throughout my creative process: